Meet and Assist
Jomo Kenyata International Airport
– Arrival - Transit - Departure –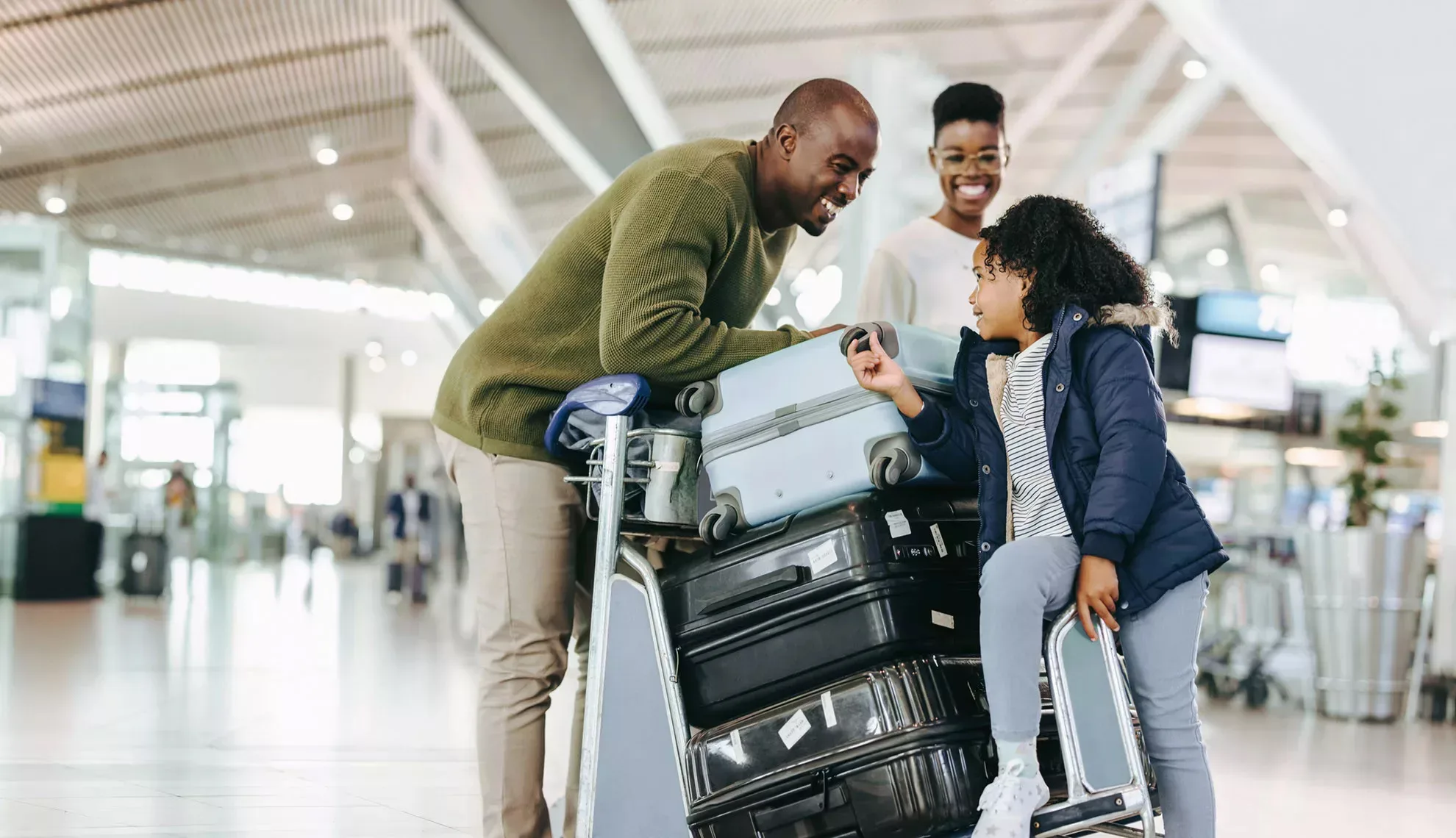 Meet and Assist Services
Umbato safaris is your first contact in Kenya, and we aim to make it a good one.With our meet and assist services,you cut the hassle of queuing and navigating a busy Jomo Kenyatta International Airport.Maybe you're arriving ,departing or simply having a tight flight connection from one terminal to the next.
We know Jomo Kenyatta International Airport like the back of our hands.Having escorted passengers through the airport over the years and we know every procedure every formality and every bit of paperwork that you might encounter.
Backed up by our highly professional ,experienced, unflappable and friendly team and we take enormous pride in guiding you swiftly through each and every step to the next stage of your journey.
Our Priority Meet and Assist Airport fast track facilitation services cater to a wide range of travelers, including business executives, tourists, senior citizens, and families.These services are all conveniently available at Nairobi Jomo Kenyatta International Airport, offering a level of convenience and comfort that transforms the airport experience from a headache into a pleasant part of your journey.
Upon arrival at Nairobi Jomo Kenyatta International Airport  our agent will meet you at the entrance of the arrival terminal and facilitate you through all arrival procedures meaning you spend less time all through.On your departure our agent will meet you at the car park with a dedicated porter and fast track you through all boarding formalities seamlessly until your flight boarding gate.Some occasions may require for you to interchange terminals when on transit and our team knows each and every procedure from one gate to the next flight gate.
In the vast majority of cases our job is a simple one, but on the odd occasion where there's an issue, our contacts and experience within the airport prove absolutely invaluable.
Welcome to Nairobi.
NAIROBI & BEYOND
If you've got some free time to spend in Kenya we can arrange for activities tailor made to suite your taste and preference.
From a few hours sightseeing , shopping in the City Malls or a short game drive safari at the park and anything else you may want across the breadth of Kenya's finest destinations.
Book now